Cup of Excellence Exporting Partners
Inmobiliaria e Inversiones Dos Mil S.A. (Bicafe), Guatemala
We are a group of Guatemalan entrepreneurs with a passion for coffee. We are third generation coffee families who process, market and export high quality beans since 1992. Through the years, we have positioned Bicafe as a solid company with the suitable infrastructure, to provide each customer with the service and specialty coffees they require.
We embrace innovation combining technology, expertise and dedication to provide customers with the best Guatemalan coffee. The company was founded by Mariano Ventura and Alberto Chinchilla. We have been operating since 1992, and have acquired several international certifications through the years such as Rainforest Alliance, Fair Trade International and USA, UTZ, and others. They have been exporting CoE coffee for 2 years.
Rodrigo Cordón, [email protected]
+502 6661-2800
Choacapa, Honduras
Procesadores de Café Choacapa is a small company; which is conformed by 12 coffee producers as partners.This company arose from the disappearance of the Comarca cooperative of which the 12 partners of Choacapa were members and when they were left without profit, they decided to join forces and began their own company. At the beginning they only processed their coffee and commercialized it locally or nationally. Today they have the equipment and licenses to export, not just their coffee, but also that of the other small producers to more tan 10 destinations in the biggest coffee markets around the world.
Our installed capacity is to prepare 10,000 quintals of Green Coffee with special preparation. Thanks the expertice Choacapa has given the opportunity to be the oficial exporter for Cup of Excellence Honduras program for the last seven editions. The coffee prepared by Choacapa is destinated for specialty markets, that is why it has a team trained in the proper processing of coffee and has teams of women who make the final selection of coffee, guaranteeing its high quality. More than 50 people work with Choacapa and thanks to this they have improved the quality of life of their families. And so today Choacapa gives a benefit to more than 400 small producers who sell their coffees directly to roasters and importers. They have been exporting CoE coffee for 7 years.
Dimas Claros, [email protected] 
+504 9985-8069
Cooperativa de Cafetaleros Los Ausoles, El Salvador
Located in the western region of El Salvador, Cooperativa de Cafetaleros Los Ausoles or COAUSOLES – as it is also known – was founded in 1979 through the initiative of a group of Coffee producing families. Men and women very much involved in the Coffee tradition that is so deeply rooted into our culture, an important tradition that we are so proud to uphold and to teach to the new generation of Coffee Producers, along with the love for our lands.
We have over 40 years of experience processing and exporting Coffee in one of the largest and most modern facilities in El Salvador. Our mill has the appropriate infrastructure, machinery, equipment and skilled labor to process up to 180,000 quintals of Green Coffee per season, equivalent to 120,000 69 Kg. bags. COAUSOLES offers its members the services of agronomic attention, processing, roasting and commercialization of Coffee for the local and international markets. They have been exporting CoE coffee for 2 years.
Mr. Fernando Silva, [email protected]
+503 2403-0025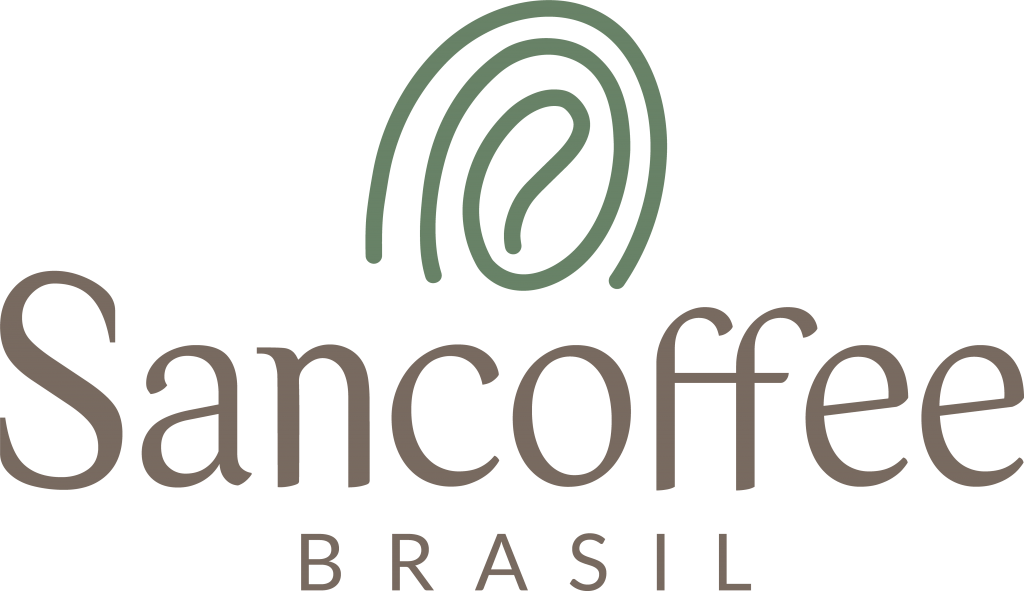 Sancoffee Coop. dos Produtores de Cafés Especiais Ltda, Brazil
Sancoffee is established as coop gathering 20 farms that share warehousing and dry milling facilities as well as common quality conrol. Founded in 1991, Sancoffee is at roots of specialty in Brazil has been a major driving force for quality in our home region of Campo das Vertentes. Nowadays we can rely on state of the art infra-structure and machinery for all operations involved in the preparation of green beans and efficiently manage internal logistics in Brazil from our headquarters in Santo Antonio do Amparo. Our team of exceptional professionals, including Q-graders and CoE judges, follows every step of the way with boots on the ground to deliver consistency and excellence in customer care. Sancoffee has been exporting CoE coffee for 2 years. 
Allan Botrel, [email protected]
Fabricio Andrade, [email protected]
55 (35) 3863-1412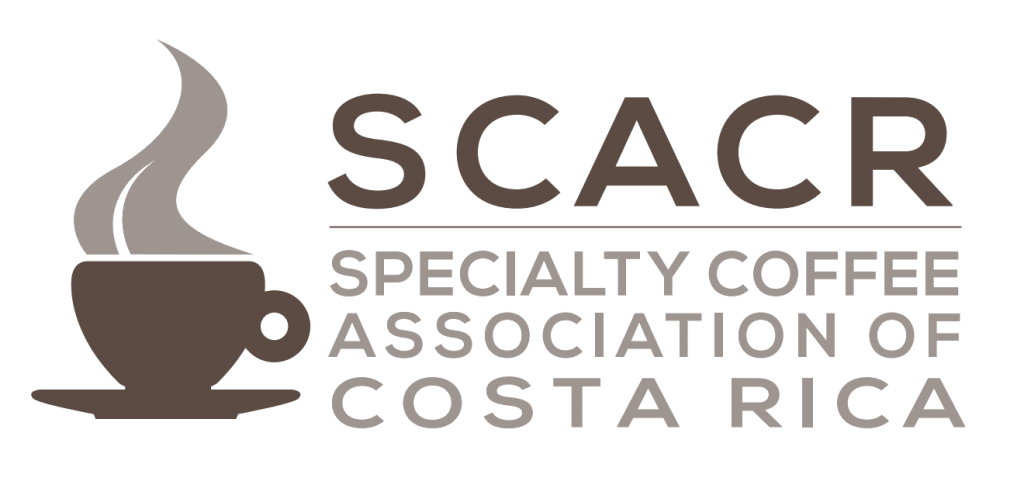 Asociación Cafés Finos de Costa Rica
SCACR is also the coordinator for CoE in Costa Rica, we take care of all the process, to ensure the best and a fast move of the amazing coffees form our producers. We are a small group, but our Association includes members form all the different parts of the Costa Rican coffee industry. SCACR has been exporting CoE coffee for 8 years.
Noelia Villalobos, [email protected]
+506 2220 0685
Asociación Colombiana para la Excelencia del Café (ASECC), Colombia
ASECC is a non-profit association focused on promoting, disseminating and fostering the quality and image of Colombian coffees of excellence. We seek to transmit the coffee culture and promote the production and consumption of specialty coffees among professionals and consumers, both locally and internationally. We link stakeholders from the entire value chain to serve as a guide and consulting entity on issues arising from the production and marketing of differentiated coffees.
Education: The association promotes good practices from the farm to the cup through ASECC and CQI training programs and the introduction of new technologies.
Positioning: We work to position Colombia as the main benchmark for specialty coffees in the global arena.
Recognition: Since 2017 we have been the coordinators of the Cup of Excellence contest in Colombia and we are the in-country partners of the Coffee Quality Institute – CQI