LOS RODRIGUEZ AND ACE PRESENT 
PRIVATE COLLECTION AUCTION OF 
LOS RODRIGUEZ COLLECTION Nº1

Over the last 15 years, coffee production has been declining in Bolivia with a high risk of
being completely lost. With a strong desire to preserve Bolivia's coffee cultivation
heritage and with 10 years of coffee farming history, Los Rodriguez family decided to
acquire several small farms located in the great mountains of the Andes, which reach
altitudes of over 2,000 masl. Caranavi and Samaipata are the two regions where you
can find the Los Rodriguez Family. In both areas the family produces coffees with a
diversity of characteristics and flavors, each farm has plantations of different varieties,
between them we can highlight: Caturra, Catuai, red, yellow, orange Bourbon, the well-
known Geisha, Pacamara, Java, among others.
"The Rodriguez Collection" lets the world know Bolivia's ability to produce exclusive and
unique coffees that will captivate and surprise any specialty coffee consumer.
We'd love to surprise you with these extraordinary coffees! We are pleased to invite you
to support us and be part of this important event.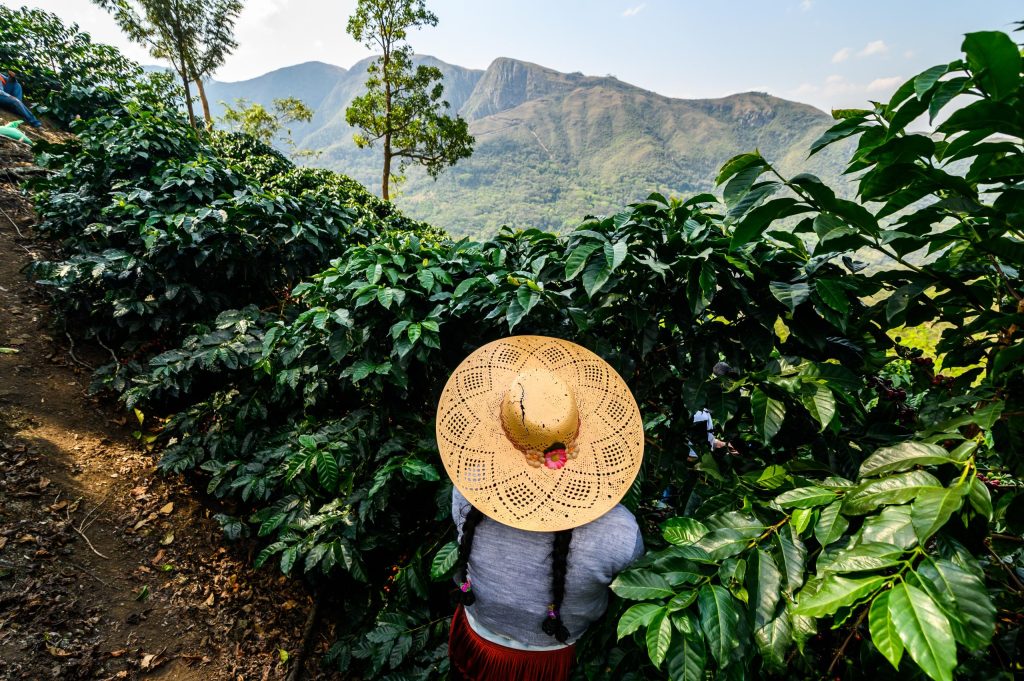 Samples & Registration
Please note that when you buy a sample set, you will automatically be registered for the auction. 
By pinpointing exceptional producers with the Private Collection program, ACE will curate auctions with organizations and farmers who best exemplify ACE's standards with its Cup of Excellence programming and hopes to expand its reach with these curated auctions. 
To learn more about being on this jury, membership, and access to the Private Collection auctions, please reach out to ACE at [email protected]