Cup of Excellence® Overview
Since 1999 The Alliance For Coffee Excellence has held the auctions for the award winning Cup of Excellence coffees. Buyers around the world compete for the honor to own and sell these unique coffees to their customers. These auctions have set the standard for the increased premiums that farmers have been able to receive for their exemplary coffees and have set the standard for transparency in pricing.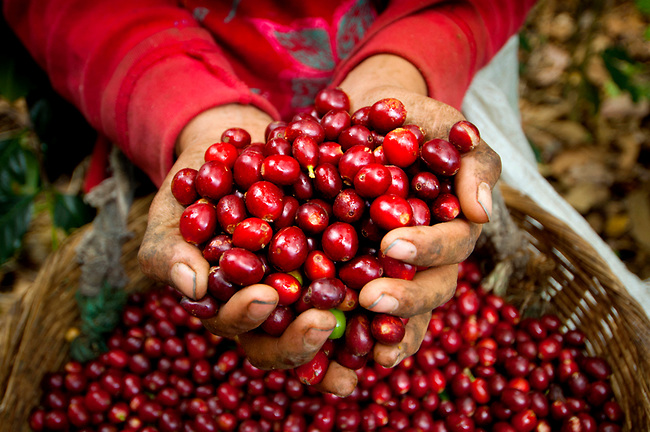 Cup of Excellence® Coffee Selection Process
Cup of Excellence® Samples and Auction Registration
In order to order sample sets and register for a COE auction you need to become an ACE member and then purchase Cup of Excellence and/or ACE National Winner sample sets. Purchasing the samples also registers you for the COE auction or you can separately register for the auction only.
Cup of Excellence® Auction Day
Before the auction day you will receive bidding instructions and bidding agreement to review and approve. At the scheduled date and time, you can go to the ACE site and place bids to purchase award-winning coffee and reward farmers. COE is a timed auction. All lots open together and all lots close for bidding when after 3 minutes there are no more bids for any lot. All Lots open at 9AM Eastern Time.

Becoming a Winning Bidder in the Cup of Excellence® Auction
Once the auctions have ended you, as the winning bidder, will receive an email confirming you won the coffee and you will need to immediately start to coordinate payment and shipping with the exporter chosen for that country's program. Detailed information about the bidding, buying and shipping process is sent to all registered bidders prior to the auction and bidders need to agree upon these conditions prior to bidding on the auction.